Get Residential & Commercial Properties
When you are considering to buy a property, be sure to apple with the best people!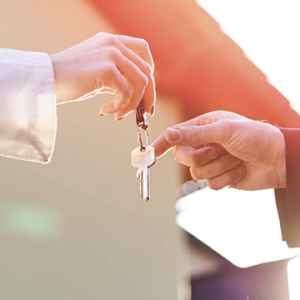 Property Dealings
We specialize in broking property deals with the most reputed developers and promoters.
Also taking care of legal aspects, smooth paperwork and hassle-free possession of your dream home or office. We understand that every client has unique needs, keeping which in mind we developed our services that go beyond your expectations. We have and will always function on the fundamental principle that there's nothing more important than building the trust of our clients.
Our Services
We will make sure that you can optimize your budget to its fullest potential so that you get nothing but the best out of your transaction.
What Our Clients Say?

As a property developer with growing business, I was looking for an exclusive large office. Mr Ailani did analysis of my requirement, showed only one office which I finalized immediately & my current office stands there!
The Office
---
About Us
builder2user.com founder Kamlesh Ailani started real estate broking in the year 2010. He is also a General Insurance agent since year 2000 and has covered countless families for health insurance, their luxury cars, properties etc. Mr Ailani has won several awards in General Insurance and is known for providing excellent service to all his clients. His brother Mr Prakash Ailani, well known in mutual fund industry, has an experience of more than 30 years in managing investment portfolio of high net worth individuals.
builder2user specializes in helping you to procure brand new commercial and residential properties from top builder of the city. Our services includes inspection of property, checking paper work, legal aspects and hassle free possession.